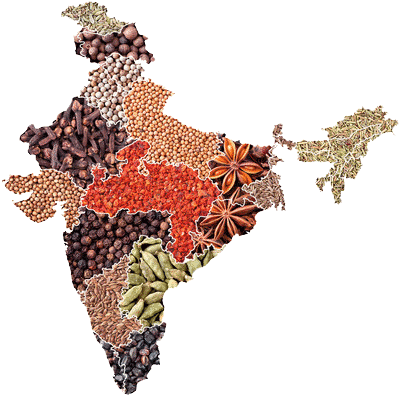 About Us
MicroBasket.Com is from "GheeStore.IN India's exclusive online store for Pure Ghee & Oils" is an initiative by an aspirational female entrepreneur Ms. Kokila Baburaj

'Supplying Chemical Free, Natural Products at affordable rates' is our motto.
MicroBasket offers Quality, Chemical Free, Natural Groceries at affordable rates. While we are not producers of any products, our job is validate the quality of the products through various methods including lab testing before supplying the products to you.
The word "Organic" is highly abused during these days and we do not want to use them, hence we call our products as Natural. In today's situation, it is very difficult to get quality products but you don't need to worry about that. Our products will surely give you overly satisfaction as we bring fresh groceries to your home.
Customer can shop with just a few clicks and get the items of their choice delivered at their doorstep with flexible payment modes like Credit Card / Debit Card / Net banking & store pickup options. We also provide a unique facility to our customers where-in they can choose the day of delivery of the products, however at this point we only provide weekend delivery for all the listed items. The other unique option is, you can order online at discounted rates and pay by cash or card at your doorstep.